YOUR FREE

ONLINE MARKETING PRODUCTIVITY SUITE

IS ON IT'S WAY TO YOUR INBOX...
Want the BEST possible results

as well?
Get Access to The Full SEO & SMM Productivity Suite For 14 Days.
Watch This Quick Video That I Recorded To See How You Can Get Instant Access RISK Free
Along with Your Membership You'll Get:
$4.95 for 14 Days then only

$67 / month

Cancel Anytime.
Testimonials
"I love this software!"
"Browseo is the best software purchase I've made this year. Simon has constantly been attentive to our suggestions and has built a must have piece of software. No more clearing cache, remembering passwords or thumbing through spreadsheets.".
---
"BrowSEO Rocks!! I Love it."
"It took a lot of the tasks that i jumped from platform to platform to do and put it under one roof, and allowed me to do this on multiple accounts and personas simultaneously. This is one of the best software programs in my toolbox!"

---
"My staff and I love this tool.

"It has saved us hours in the work week of our team. We are also getting fewer banned accounts. I can not imagine going without this tool at this point."
---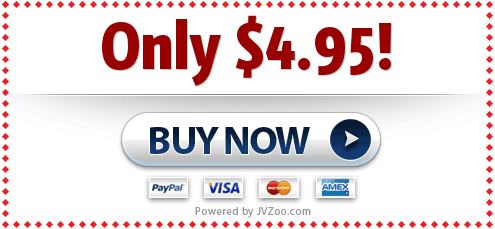 100% Satisfaction Guarantee