Automation Club Scripts
This list of scripts from the BrowSEO automation club will be updated every month.
Please note the subscription is for 5 custom scripts a month – below is a list of the scripts provided to the BrowSEO Automation Club over the last 3 months – there should be 15 scripts below.
In the spirit of BrowSEO we love to over deliver – below you will find 34 scripts with another 5 being added later today and a few bonus scripts later this month…
Each script will be updated and fixed as a soon as they need to be for as long as you are a member of the automation club.
Here is the link if your not in already – There are NO refunds – only cancellations below is the list of scripts your getting.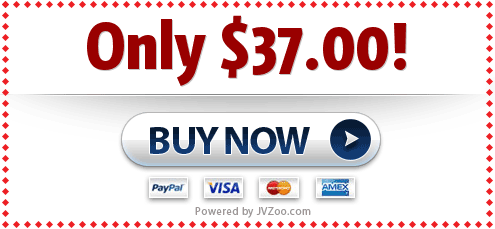 Current Scripts working and updated as of 3/1/2017
Facebook Scripts
Accept Friend Request
Check notifications and random click (keep accounts alive)
Cover page upload
Profile upload and description
Profile Cover Upload – fanpages and groups
IFTTT scripts
Connect Gplus profile to Buffer
Connect Gplus business page to Buffer
Account Login Scripts
Bitly
Buffer
Delicious
Diigo
Evernote
Gmail
Instapaper
LinkedIn
Onenote
Pinboard
Pocket
Tumblr
Weebly WordPress
Account Sign Up Scripts
Bitly
Buffer
Delicious
Diigo
Evernote
Pocket
Medium
Weebly
IFTTT
Instapaper
Tumblr Scripts
Follow – Top Blogs
Follow Normal Results
Reblog
Reblog with Content
Random Scripts
Added 8 URL shortners
Outlook email sign up
Pinterest Change Image
Pinterest Edit Description
Pinteres Edit URL in Profile
+Updated, youtube scripts and google plus scripts and varios other performance tweaks.